A Higher Taste Experience
High-quality, THC infused edibles combining great taste and precise effects.
Cannabis infused goodness for any time of day.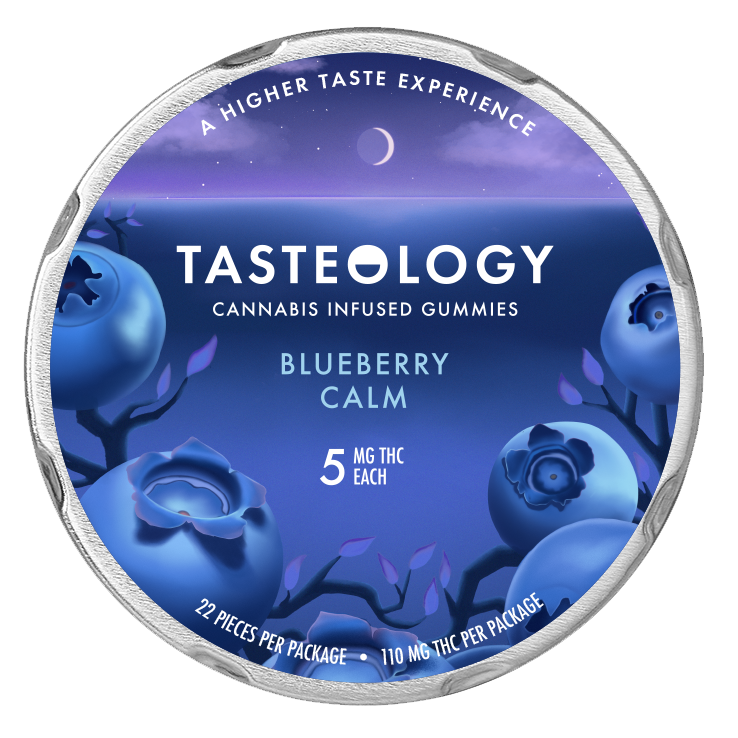 Relax with our calming blend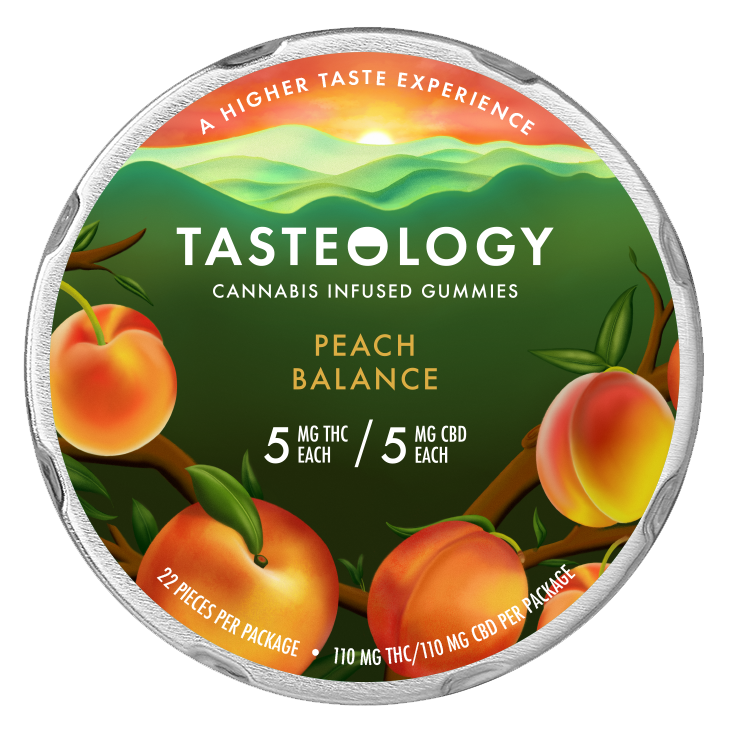 Perfect for a chill afternoon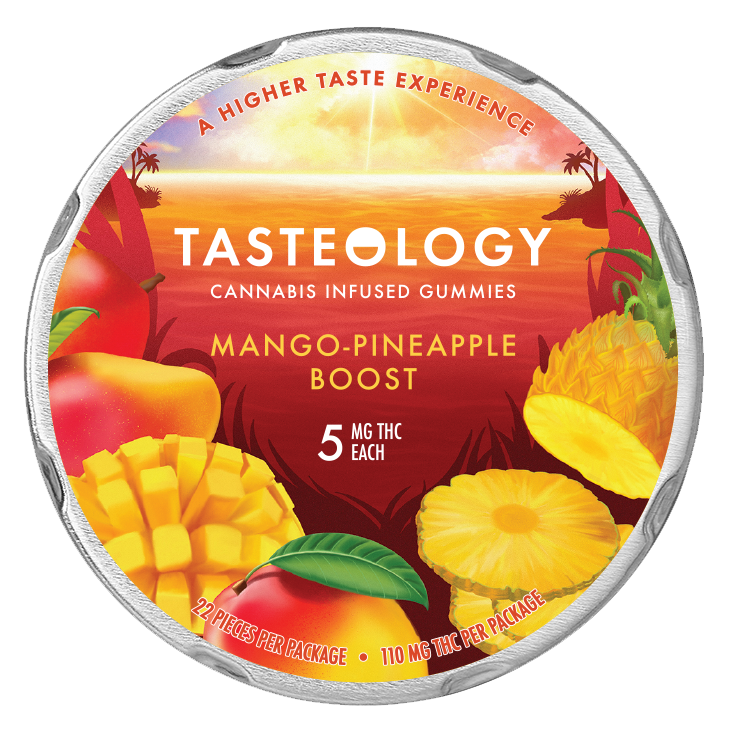 When it's time for a boost
Cannabis infused goodness in micro-dose tarts and mints.
We take both flavor and effect very seriously and believe in their fascinating relationship. Our unique formulas are fast-acting and made with real fruit and all natural ingredients. Our mission is to truly deliver a higher taste experience.